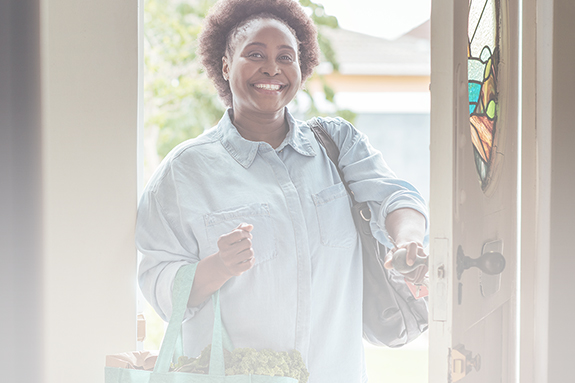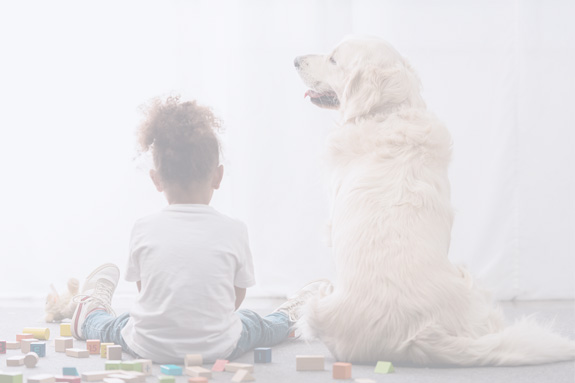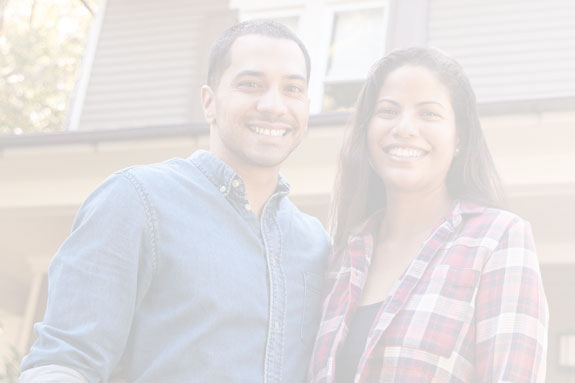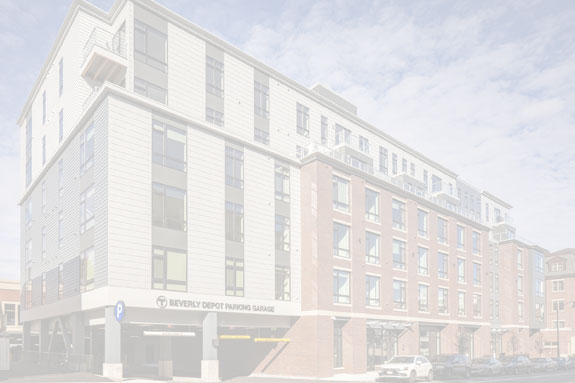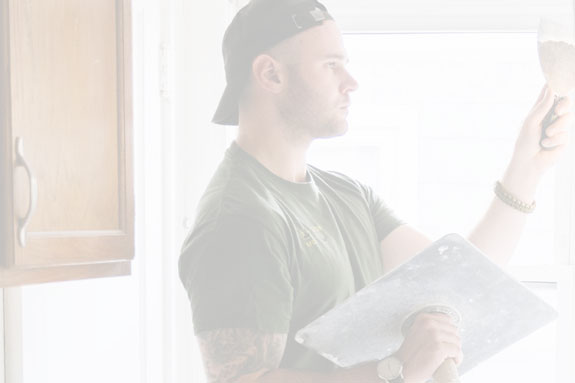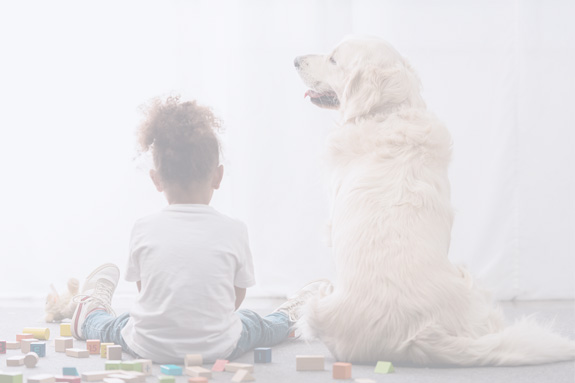 Who are you?
What do you want to do?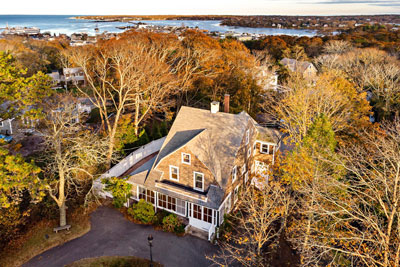 Press Releases Multifamily Workforce Housing
The seven-unit Perlman House was developed by the non-profit Island Housing Trust
March 03, 2021
The new housing transformed the former Clark House Inn bed and breakfast.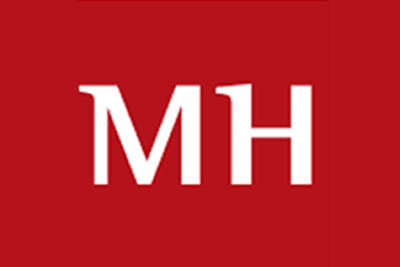 Press Releases Multifamily
The complex was originally built by the Boston Housing Authority in 1939
March 02, 2021
MassHousing provided nearly $67 million in financing for the project.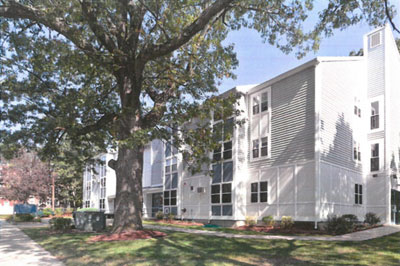 Press Releases Multifamily
The refinancing of the 90-unit School House Brookledge Cummins will extend affordability for at least 28 years
January 25, 2021
The property was refinanced through MassHousing's MAP/Ginnie Mae Joint Venture Initiative.