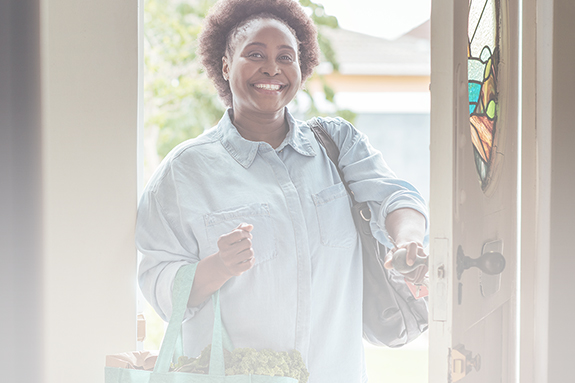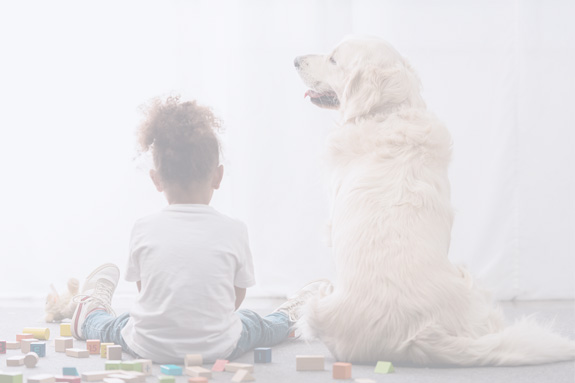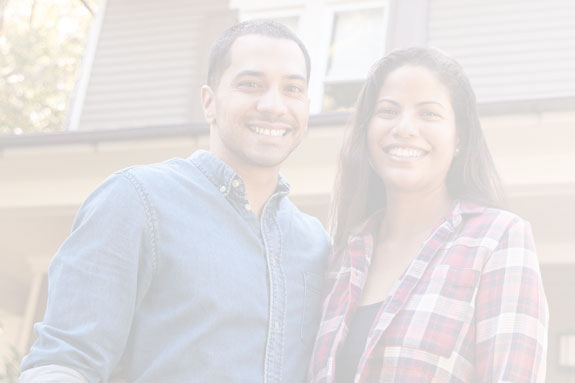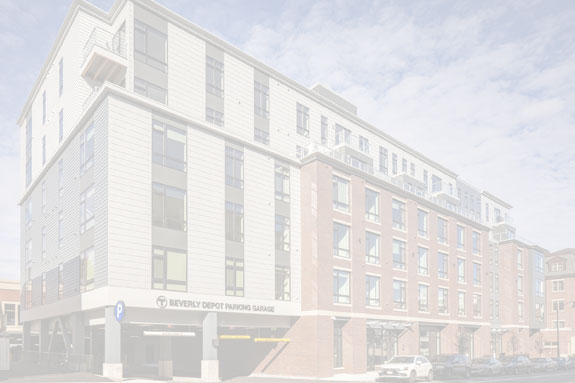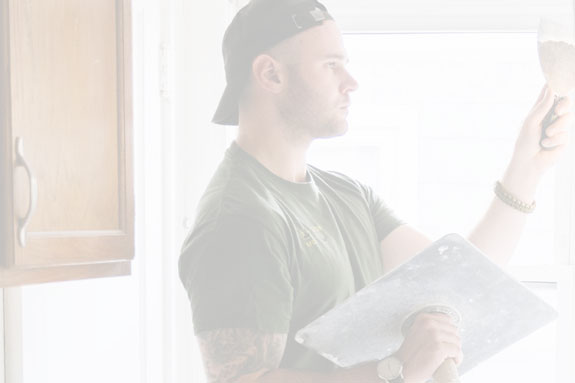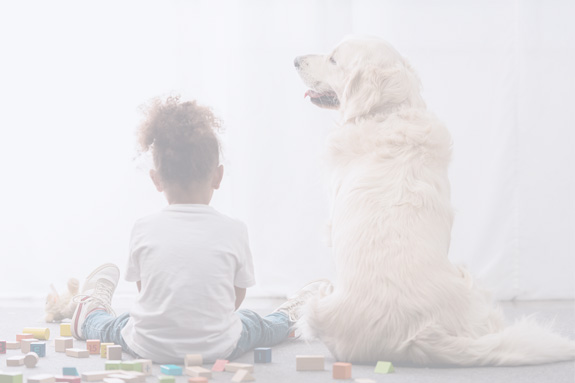 Who are you?
What do you want to do?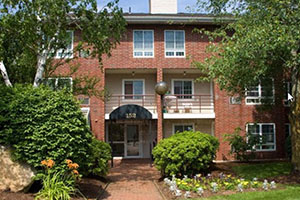 Press Releases Multifamily
Preservation of Affordable Housing (POAH) will extend affordability protections at the rental housing community for senior citizens for at least 32 years
May 17, 2022
Bridle Path was constructed in 1984.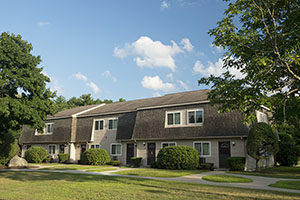 Press Releases Multifamily
Providence Realty Investment, LLC, used the MassHousing financing for its properties in Abington, Falmouth, Maynard, Needham, Norton, Reading, Sudbury, Sturbridge, Wellesley and Winchester
May 16, 2022
All 10 of the properties were originally financed by MassHousing between 1979 and 1984.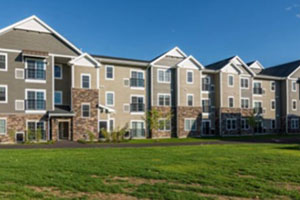 Press Releases Multifamily
North 116 Flats was completed in 2020 and is owned by Landmark Properties, Inc.
May 12, 2022
The development is located three miles north of UMass Amherst.