MassDREAMS Update: MassHousing is not currently offering MassDREAMS grants with its home mortgage loans. MassDREAMS grants may be available from other lenders. Learn more.
Down Payment Assistance: MassHousing continues to offer down payment assistance for homebuyers in every city and town in Massachusetts. Learn more.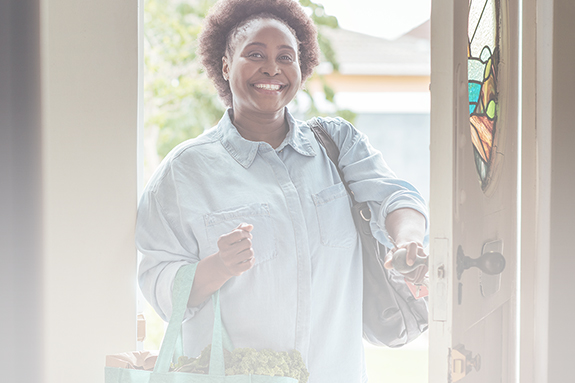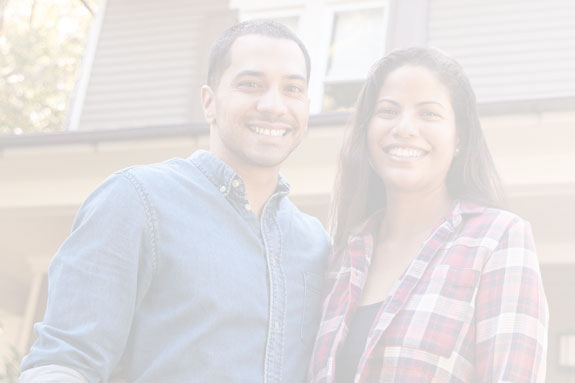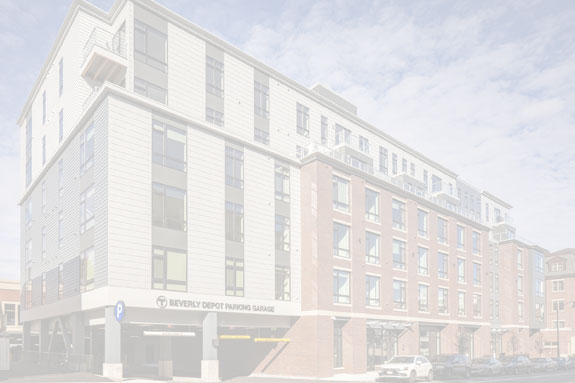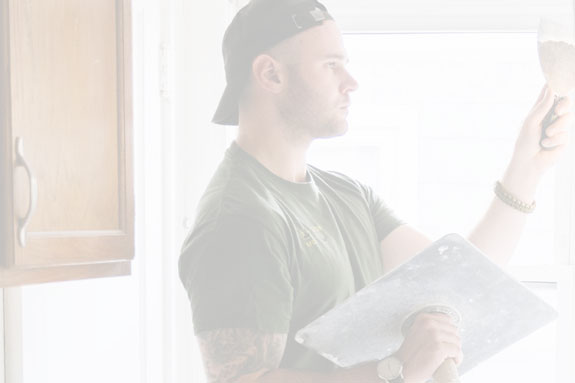 Who are you?
What do you want to do?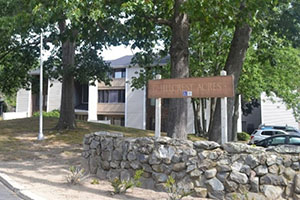 Press Releases Multifamily Workforce Housing
The Retirement Housing Foundation and its consultant, the Schochet Companies, will complete approximately $9.9 million in property improvements and preserve affordability for the long term of households with a range of incomes
November 21, 2022
Work will include bathroom renovations, creation of accessible units and structural improvements to roofs and balconies.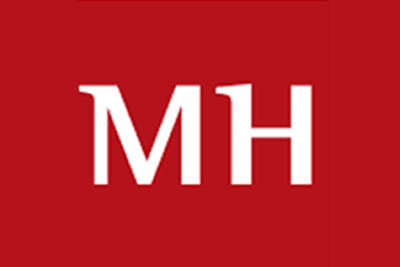 Press Releases Sober Housing
Funding will help preserve 22 affordable sober housing units and provide supportive services to residents impacted by substance misuse
November 17, 2022
To date, CCRI has awarded more than $13.8 million in grants.
Press Releases Multifamily
WinnCompanies will make the 177-year-old mill property the first all-electric housing development in Massachusetts, negating the use of fossil fuels for the building's systems
November 08, 2022
The property is located steps from the city's transit center.