MassDREAMS is here!
Our new grant program for eligible first-time homebuyers in certain communities disproportionately impacted by the pandemic.
Learn more
.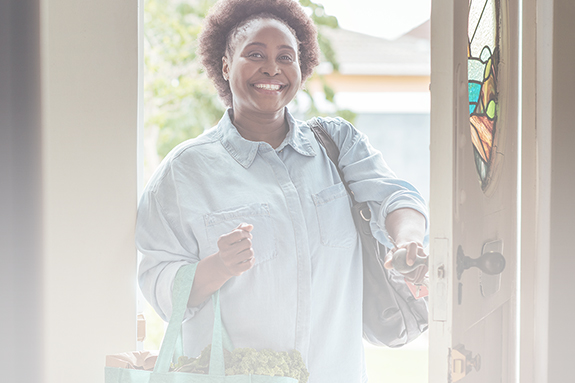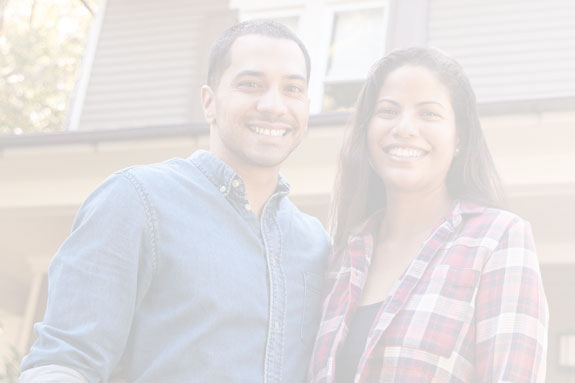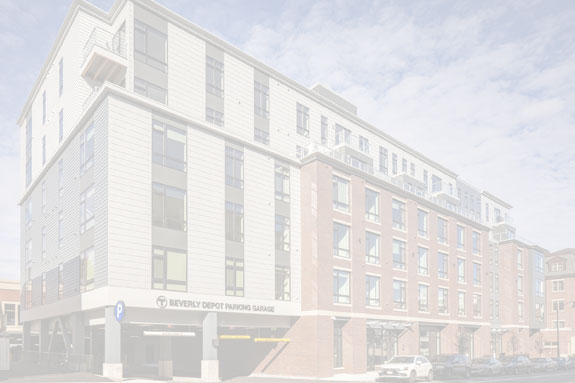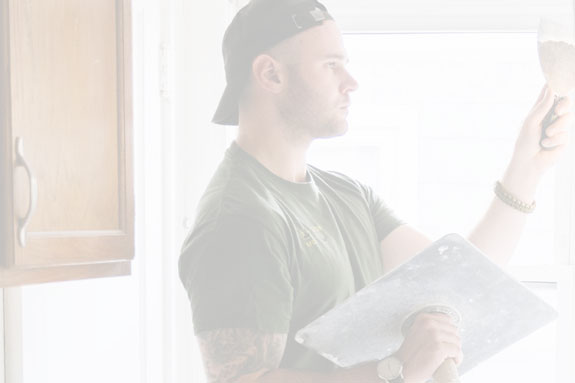 Who are you?
What do you want to do?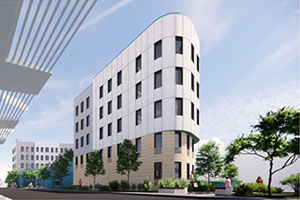 Press Releases Multifamily Workforce Housing
The non-profit The Neighborhood Developers, Inc., is developing 62 new homes, including 56 mixed-income rental apartments and six homeownership units, in a new, midrise building near Bellingham Square
August 25, 2022
25 Sixth Street is the first homeownership project in Massachusetts to utilize ARPA funding.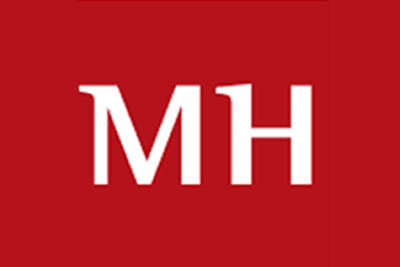 Press Releases Multifamily Workforce Housing
Redevelopment of the historic former Pacific Mills wool mill complex will serve households across a broad range of incomes
August 18, 2022
Pacific Mills, a former textile mill, was originally built in 1910.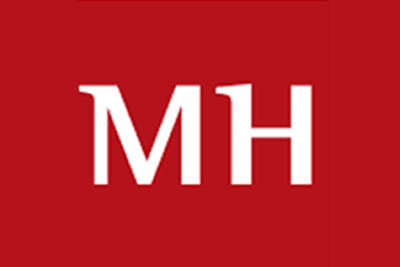 Press Releases
$4.6 million in awards will address neighborhood blight and create new homeownership opportunities across Massachusetts
August 04, 2022
The NSP provides deeper levels of construction subsidy than were previously available through state sources.