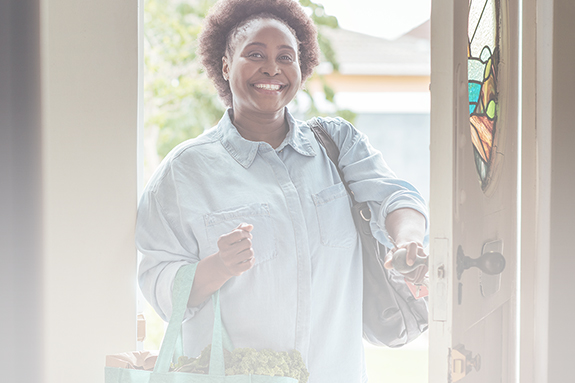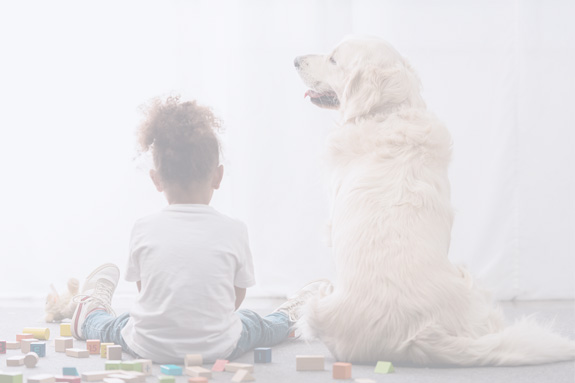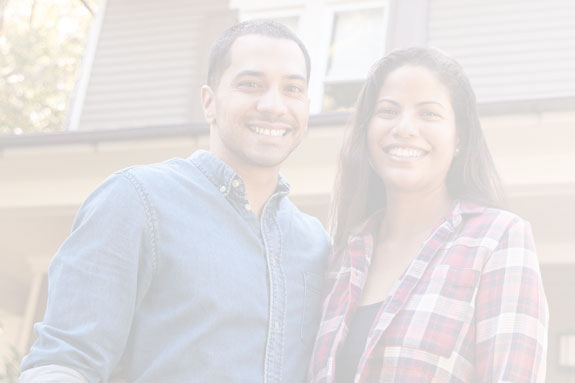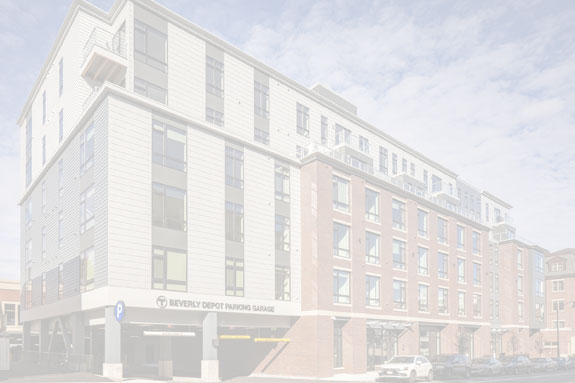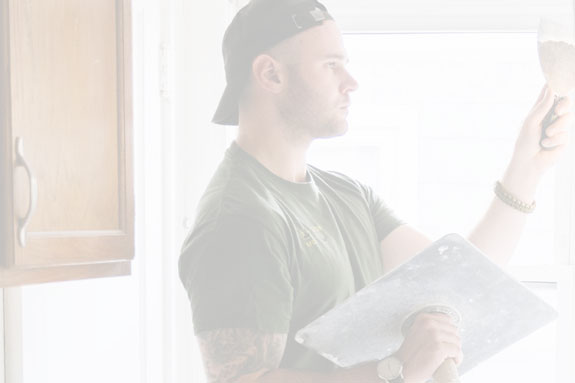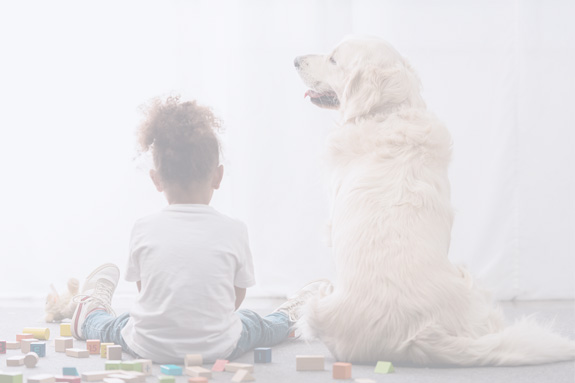 Who are you?
What do you want to do?
Events
Community Services Trainings
October-December 2021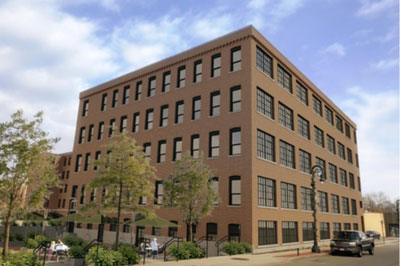 Press Releases Multifamily Workforce Housing
The development team will transform a vacant, historic jewelry factory into affordable and workforce rental homes two blocks from the city's commuter rail station and regional bus lines
October 13, 2021
The project was spearheaded by a long-time business owner in downtown Attleboro, Bob Jones.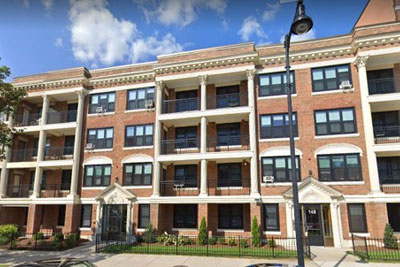 Press Releases Multifamily
The Community Builders, Inc. will also complete approximately $1.5 million in property renovations
September 20, 2021
The 15-building housing community is located on 12 scattered sites in Dorchester and Roxbury.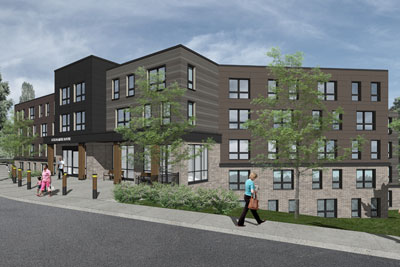 Press Releases Multifamily
2Life Communities will add 68 new apartment homes to the 199-unit Golda Meir House, which completed a major renovation in 2019
September 16, 2021
The campus is located near the Woodland MBTA station, a hospital, medical facilities and houses of worship