MassHousing remains open and will continue to provide mission-critical business during this unprecedented period of time.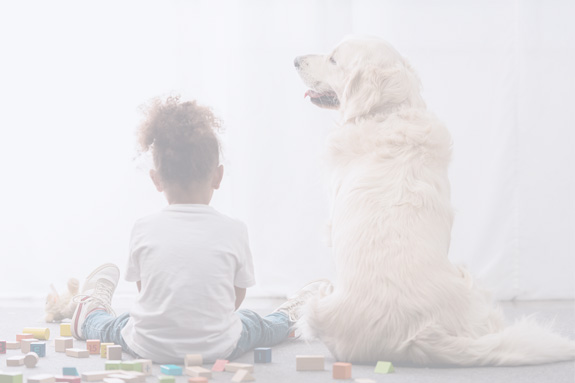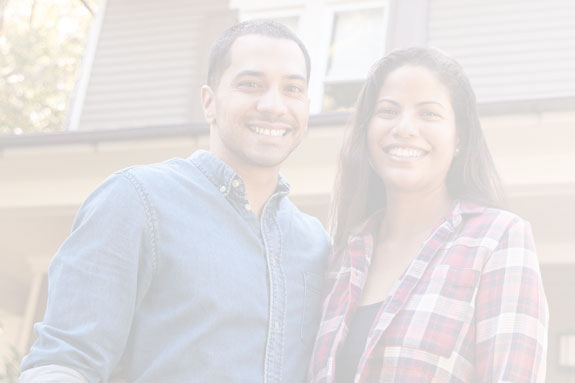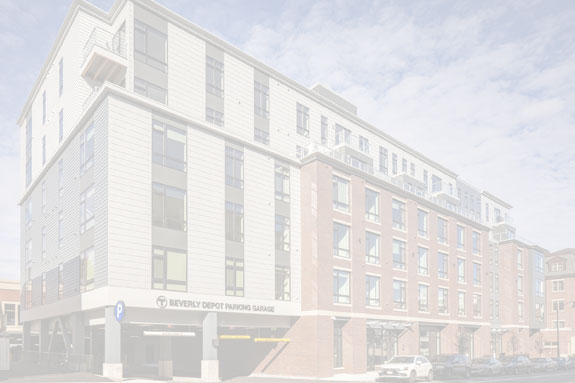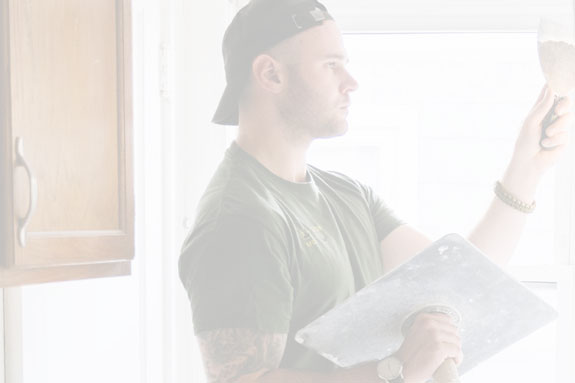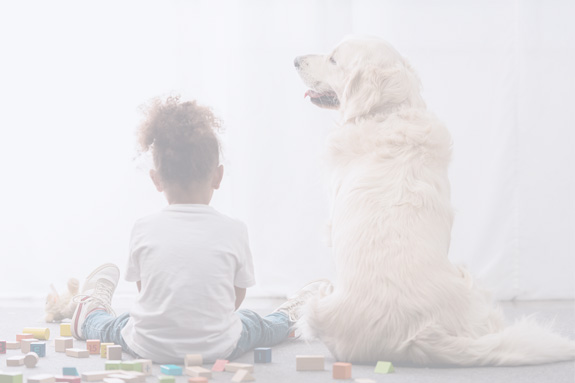 Who are you?
What do you want to do?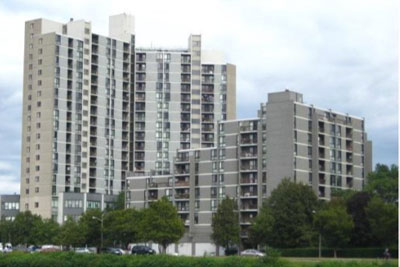 Press Releases Multifamily
The non-profit Homeowners Rehab, Inc., will redevelop the affordable housing community located on the Charles River
August 03, 2020
The financing will extend affordability protections by at least 15 years.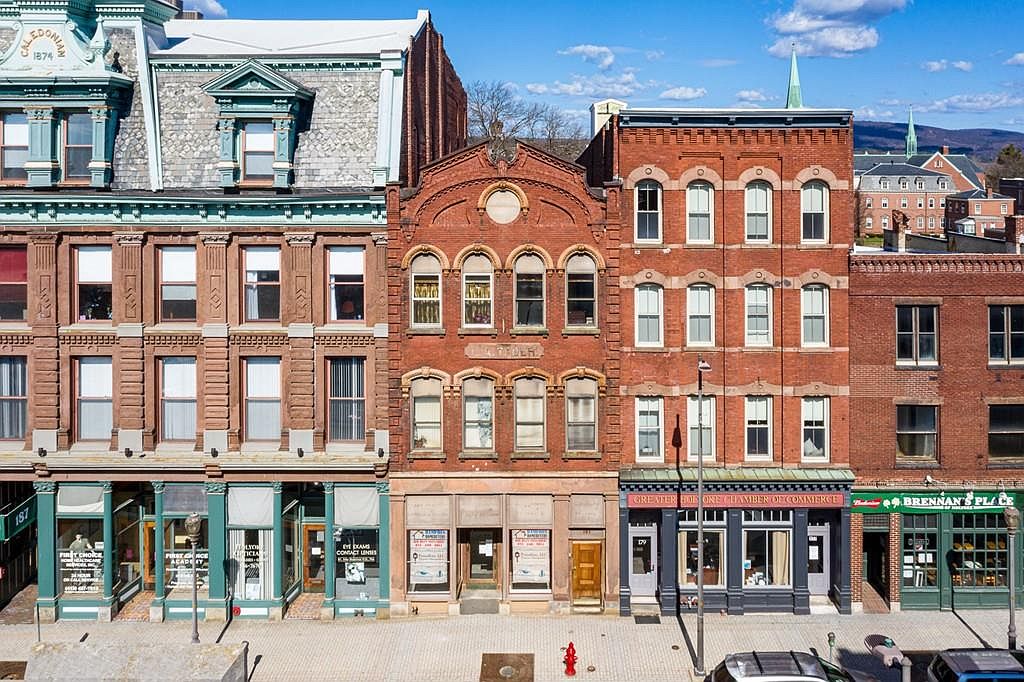 Upcoming Events Multifamily Homeownership
September 15, 2020
August 04, 2020
A webinar focused on housing-related neighborhood stabilization challenges and initiatives in Massachusetts Gateway Cities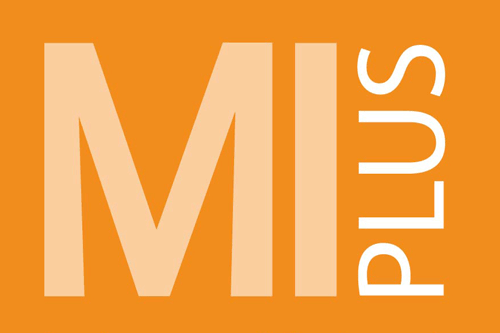 Homeownership
April 09, 2020
MI Plus helps homeowners with their mortgage if they lose their job