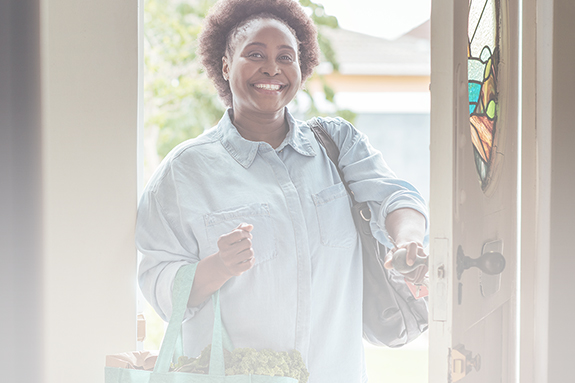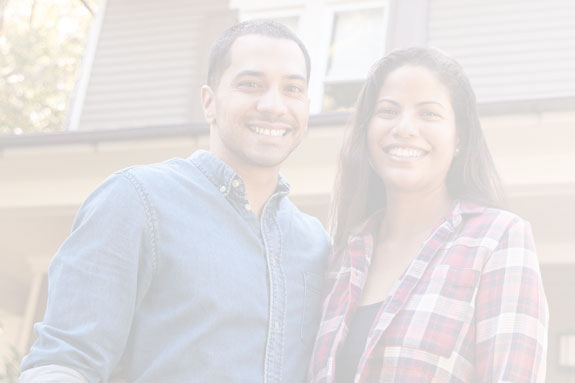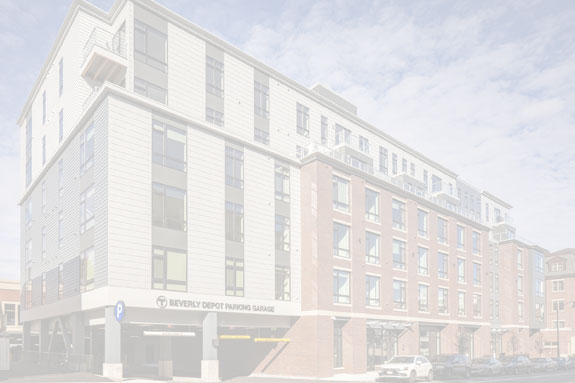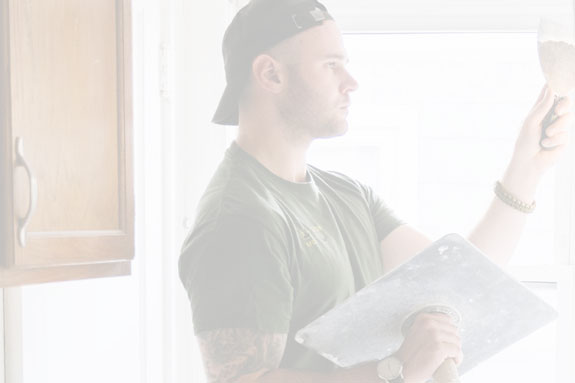 Who are you?
What do you want to do?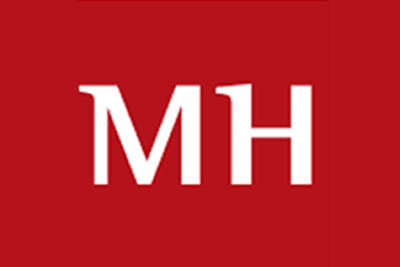 Press Releases Multifamily
The groundbreaking ceremony marks the first phase of neighborhood revitalization project
May 30, 2023
Phase One consists of a 168-unit new construction project that will initiate the multi-phase redevelopment on Powder House Boulevard.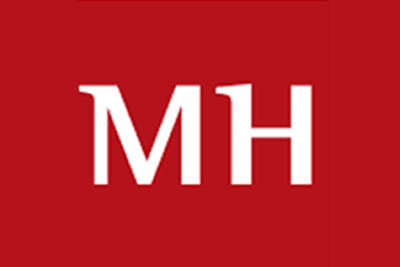 Press Releases Multifamily
Mayor Wu, Lt. Governor Driscoll, POAH, Nuestra Communidad and MassHousing on hand for celebration
April 25, 2023
The Loop is a new transit-oriented, 135-unit affordable mixed-use housing community in Mattapan Square.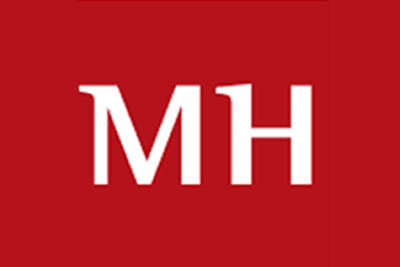 Press Releases Multifamily
The former school building will be redeveloped into a mixed-use intergenerational community
March 07, 2023
Built in 1923, the Briscoe School served as a high school, junior high school, and middle school until it closed in 2018.