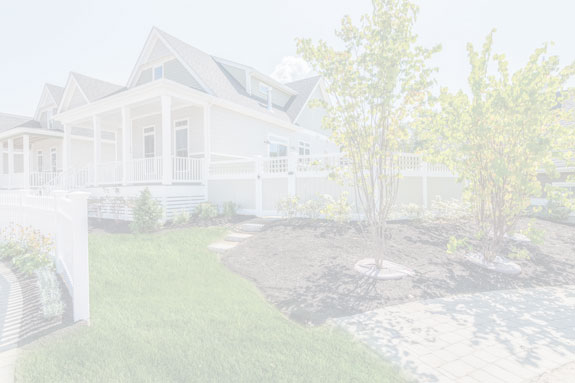 Beyond financing
Financing housing is only part of the solution. Confronting the Commonwealth's housing challenges requires a holistic approach.
MassHousing has a long history of going beyond bricks and mortar. We work to foster strong communities in and around the housing we finance and oversee. We work with builders and municipalities to create new housing. We work to foster economic opportunity for diverse businesses who help to build and manage rental housing. And we work to develop new policies and methods to expand and preserve housing across the Commonwealth.
Programs for residents, trainings for rental housing management staff, sober housing grants, tenancy preservation programs, resources to mitigate the effects of hoarding, dispute resolution resources, information on fair housing and more. View our Community Services programs.
MassHousing works with builders and municipalities to encourage new housing production, with a focus on housing built under Chapter 40B of the Massachusetts General Laws. Learn about our work with Planning/Chapter 40B.
The construction, preservation and management of mixed-income rental housing provides significant economic opportunities. We work to connect diverse small businesses with general contractors, management companies and developers so they can compete for work and grow their companies. View our Diverse Business Engagement programs.
MassHousing's Innovation Team conducts research, analyzes data and collaborates with other stakeholders in order to find new approaches to confronting the Commonwealth's housing challenges. Learn about our Policy Innovation efforts.