Residents of MassHousing Communities
Thousands of families across Massachusetts reside in safe, affordable apartments financed and/or overseen by MassHousing.
Our role
MassHousing works with private property management companies to ensure the ongoing physical and financial health at each development in our portfolio.
Oversight
MassHousing staff conduct annual property inspections and financial reviews, identify potential issues and then work with property managers to develop and implement solutions.
Resident and staff support
Through our Housing Stability Department, MassHousing supports residents and staff of rental communities in our portfolio. Housing Stability supports
Comments, questions and concerns
Residents of rental communities in MassHousing's portfolio should submit comments, questions and concerns to the attention of their property management staff. If you do not feel that your concerns are being adequately addressed, please email us at rsupport@masshousing.com. Be sure to include the property name.
Considering Homeownership?
MassHousing provides affordable mortgage loans with down payment assistance, plus resources and information to prepare you to buy a home of your own. We've helped more than 90,000 people buy their first home in Massachusetts. See how we can help you, too!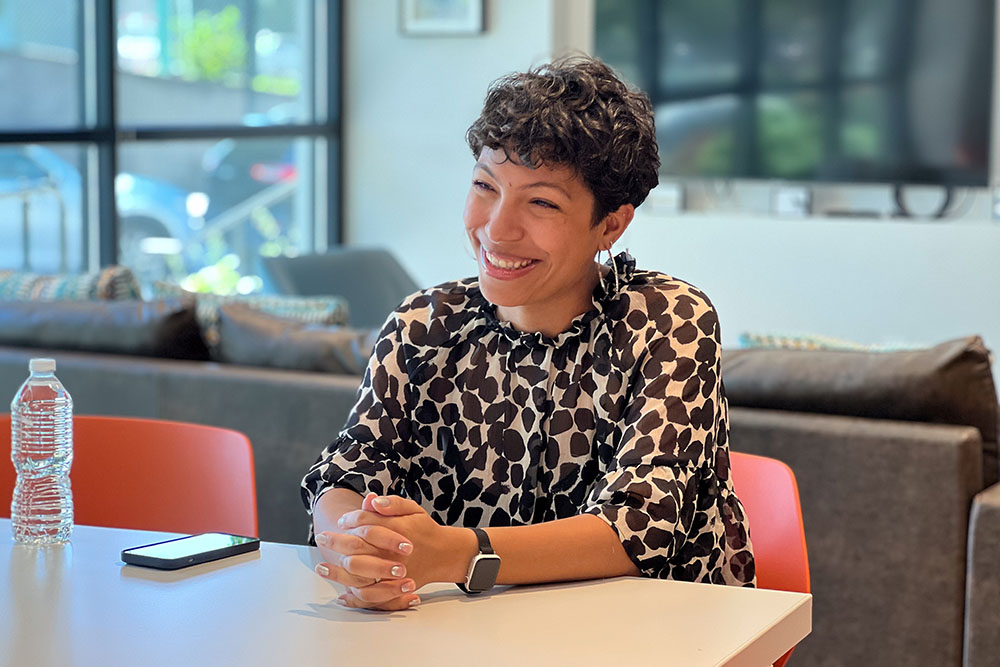 Renter Stories Multifamily
Flat 9 at Whittier, Boston (Roxbury)
November 01, 2023
Nayomi loves the neighborhood, not only for the city amenities, but also because of the culture.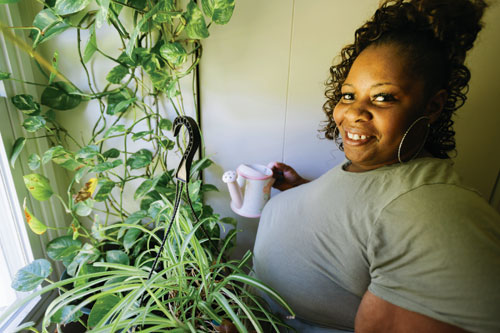 Multifamily Renter Stories
Bay Meadow Apartments, Springfield
March 18, 2019
Bay Meadow Apartments resident Jennifer Alleyne is working toward financial security and homeownership through the Compass program offered on-site.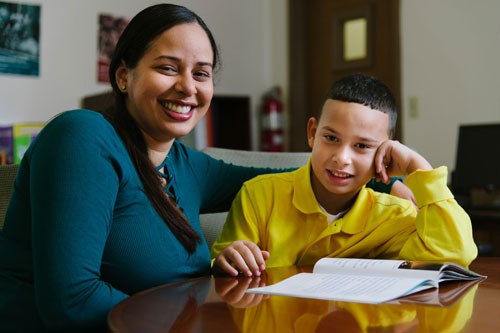 Multifamily Renter Stories
Roxbury Hills, Boston (Dorchester)
April 17, 2019
Patricia Valdez didn't let the obstacles in her life block her goal of being an independent, successful member of the community.