Home Ownership Partners
MassHousing works with lenders, real estate professionals, community-based organizations and others to promote responsible and sustainable homeownership throughout Massachusetts.
Lenders
If your institution is not approved to offer MassHousing products, you're missing a great opportunity:
Approved lenders earn fee income through the origination and sale of MassHousing loans
Lenders who are so governed earn CRA credits for their efforts
Easy, paperless loan submission through our lender extranet, eMassHousing
Affordable first and second mortgage products appeal to a range of borrowers
A special mortgage insurance product, MI Plus
For more information or to become a MassHousing lender, view our lender requirements. Or, contact our Business Development Team.
Real Estate Professionals
MassHousing's simple and straightforward loans are an excellent choice for your customers:
Low down payment requirements; down payment assistance available to qualifying borrowers
Affordable interest rates, fixed for the life of the loan
Income and loan limits are higher than you might think
Combine Purchase and Renovation financing in one easy-to-manage loan
Events and Information
Looking for more information, marketing materials or other resources about MassHousing? Interested in having a MassHousing representative at a homebuyer event? Contact our Business Development Team.
Community Organizations and Non-Profits
MassHousing is in the business of building communities. Whether you want to host an educational event or just point someone in the right direction, let us help. To learn more and to discuss potential events and ways to partner, contact our Business Development Team.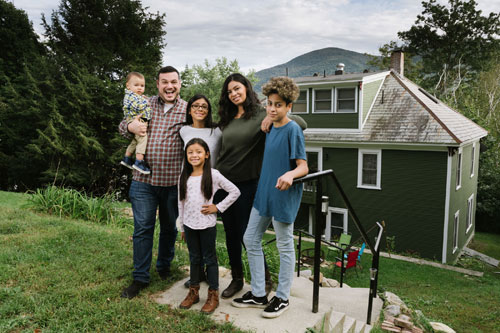 Homeownership
Home at last...
July 23, 2019
Stephen Murray has moved 16 times over the course of his life. But now he has unpacked for the last time.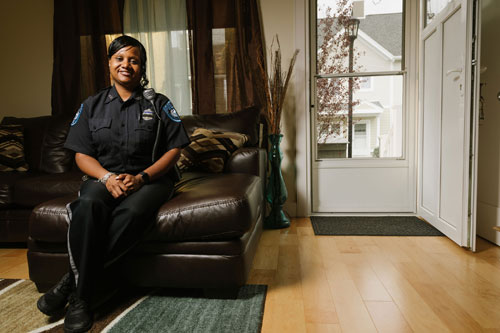 Homeownership Down Payment Assistance
A team effort
July 23, 2019
Thanks to her persistence, and help from a small but expert homebuying team and MassHousing, Latisha Steele is happily settled into a brand new home.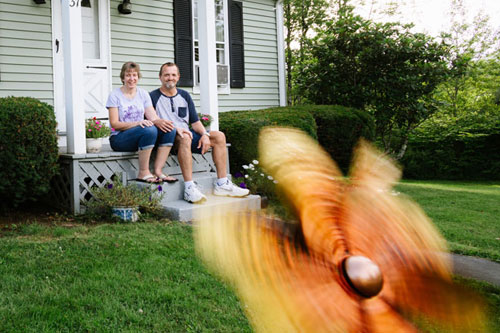 Homeownership Down Payment Assistance
Thankful to be a homeowner
December 06, 2019
Down payment assistance helped Candace Sini achieve her dream of owning a home.