Workforce Housing Developments
Affordable Apartments for Middle-Income Renters
Do you earn too much to qualify for traditional affordable housing but not enough to afford market rents? A Workforce Housing unit may be right for you.
Who does this help?

Workforce Housing helps those burdened by market rents but earning too much to qualify for public subsidies.
Looking to rent a workforce unit?

Eligibility requirements vary by development. Contact the properties and management companies in the table above to learn more!
Find an affordable unit
Search the full list of affordable developments financed or overseen by MassHousing.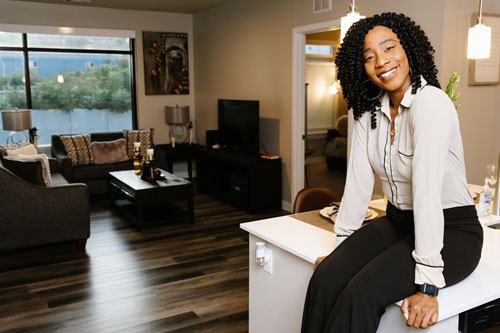 Multifamily Renter Stories Workforce Housing
The Watson, Quincy
December 06, 2019
Boston teacher helped by new workforce housing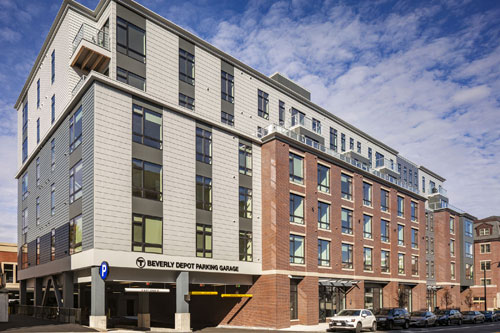 Multifamily Workforce Housing Development Profiles
Beverly
March 18, 2019
Holmes Beverly was built with commuters in mind.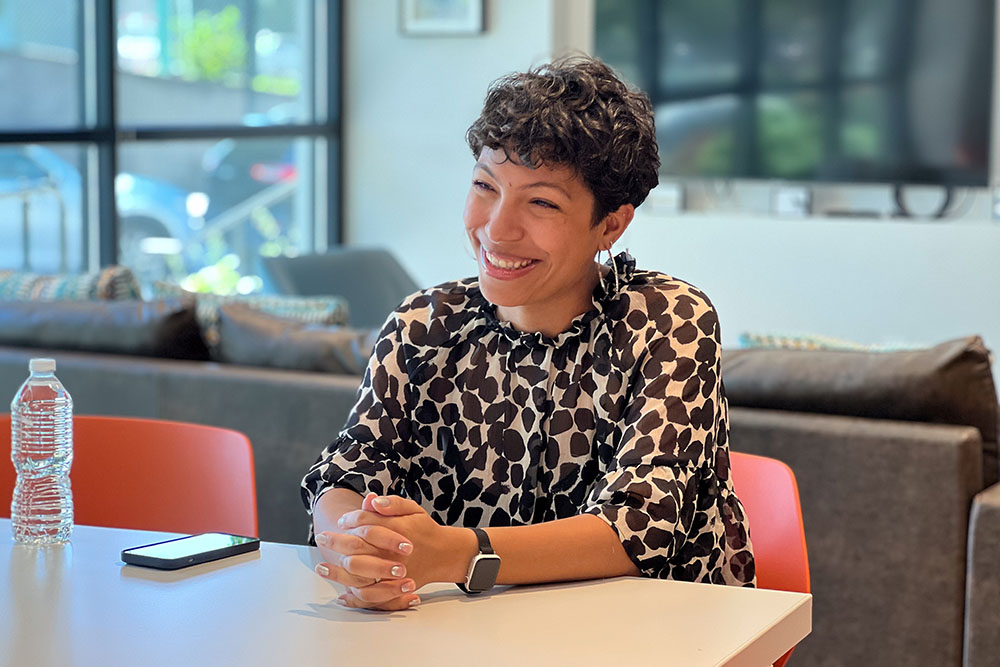 Renter Stories Multifamily
Flat 9 at Whittier, Boston (Roxbury)
November 01, 2023
Nayomi loves the neighborhood, not only for the city amenities, but also because of the culture.