MassHousing's Mortgage Insurance with MI Plus® was created in 2004, well before the coronavirus. But MI Plus was created exactly for times like these.
MI Plus helps homeowners pay their mortgage if they lose their job, providing up to $2,000 per month to cover principal and interest payments for up to six months. The benefit is offered at no additional cost on all loans insured by MassHousing. That includes MassHousing loans, as well as portfolio loans from our partner community banks that are insured through the MassHousing Mortgage Insurance Fund.
The innovative job-loss protections provided by MI Plus remain unique in the mortgage insurance industry. Typically, private mortgage insurance (PMI) is paid for by the borrower but only protects the lender in cases of default. More than 1,000 MassHousing borrowers have received MI Plus benefits, helping them remain in their homes despite losing their job.
MI Plus was created with the understanding that unemployment is usually temporary, and that supporting a borrower while they look for a new job serves them better over the long term. Knowing their mortgage is covered, they are able to be patient in their job search and find the right opportunity.
Today, unemployment is rising and even those who are still employed face uncertainty. But many MassHousing borrowers have the peace of mind provided by MI Plus, knowing that losing their job won't mean losing their home.
If you are a homebuyer or homeowner interested in learning more about MI Plus, please contact one of our partner lenders. If you are a lender interested in learning more about MassHousing Mortgage Insurance and MI Plus, please contact our HomeOwnership Business Development Team.
MassHousing: Here for You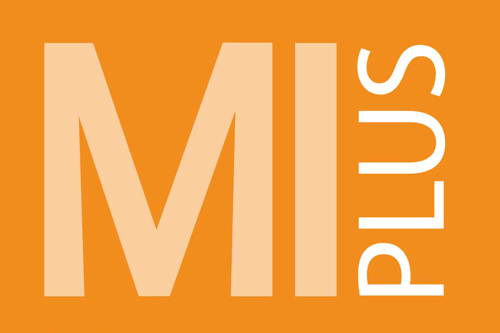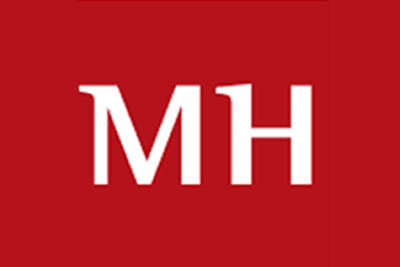 Homeownership
December 06, 2021
Who we are and how we help first-time homebuyers in Massachusetts.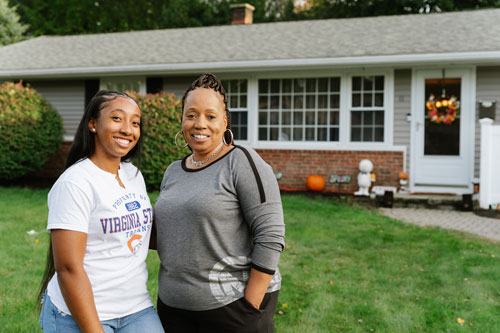 Homeownership Down Payment Assistance
A homeownership dream becomes reality
December 06, 2019
After years of renting, Sonia Manley was ready to buy her first home.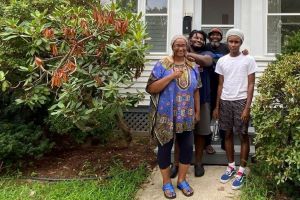 Homeownership Down Payment Assistance
Across the country and into a home of her own
December 10, 2021
With the help of an affordable mortgage loan and down payment assistance from MassHousing, Lisa and her family are settled into their new home in Massachusetts.