MassHousing remains open and will continue to provide mission-critical business during this unprecedented period of time.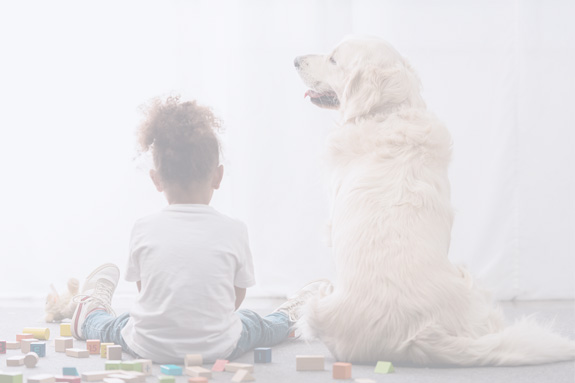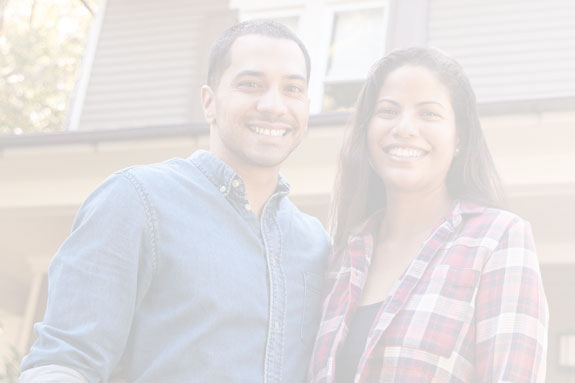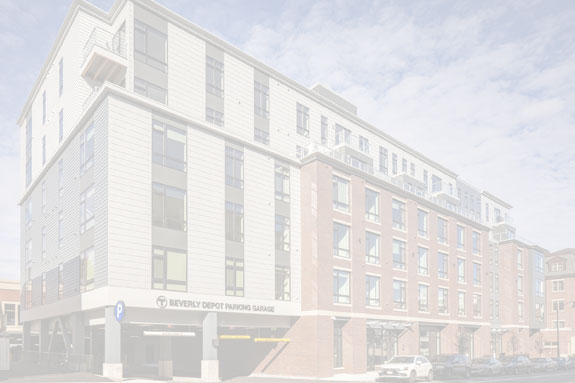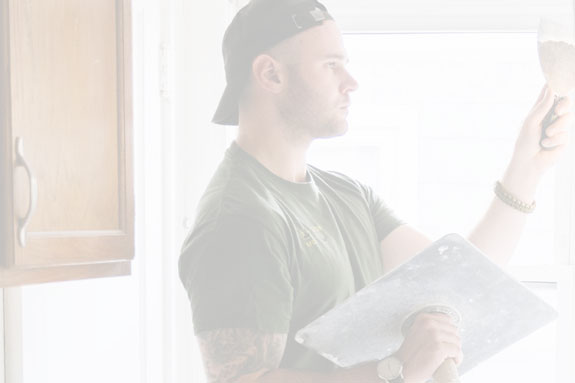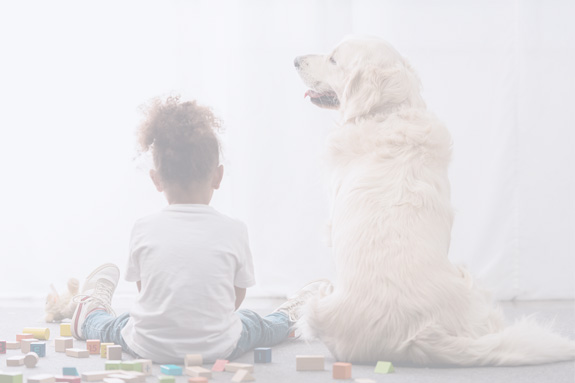 Who are you?
What do you want to do?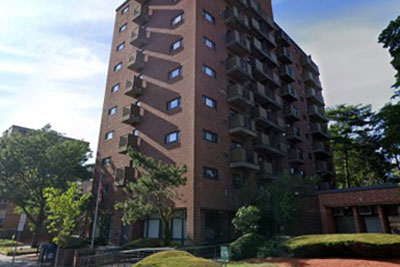 Press Releases Multifamily
The 99-unit Morse Apartments was refinanced through MassHousing's Conduit Loan Program with the Brookline Housing Authority
September 02, 2020
Affordability will be extended for at least 75 years.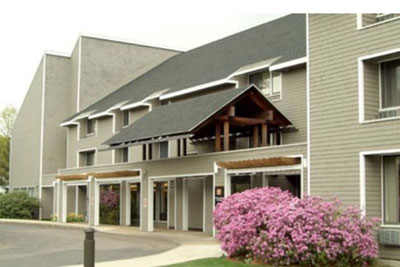 Press Releases Multifamily
The 160-unit Simon C. Fireman Community will undergo substantial property improvements, in addition to seeing affordability extended for at least 24 years
August 21, 2020
The property will receive approximately $6 million in renovation work.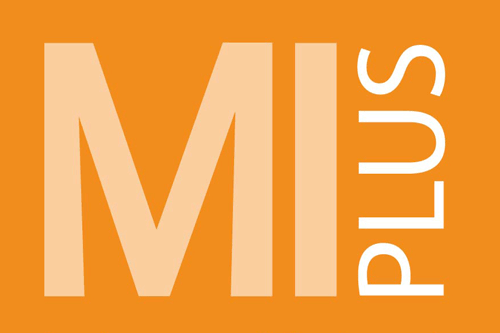 Homeownership
April 09, 2020
MI Plus helps homeowners with their mortgage if they lose their job