MassHousing remains open and will continue to provide mission-critical business during this unprecedented period of time.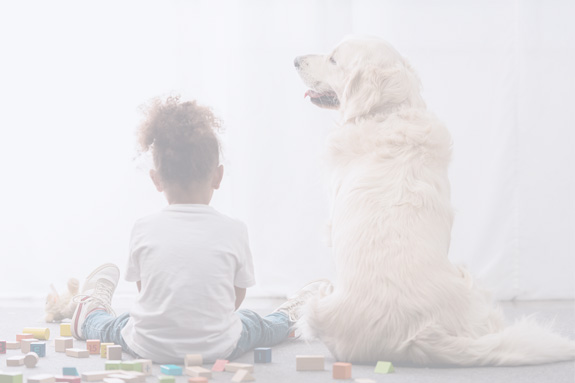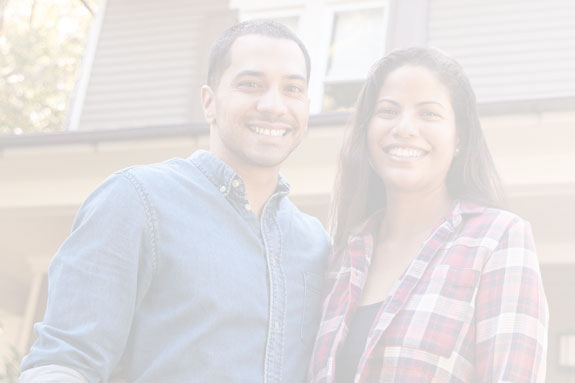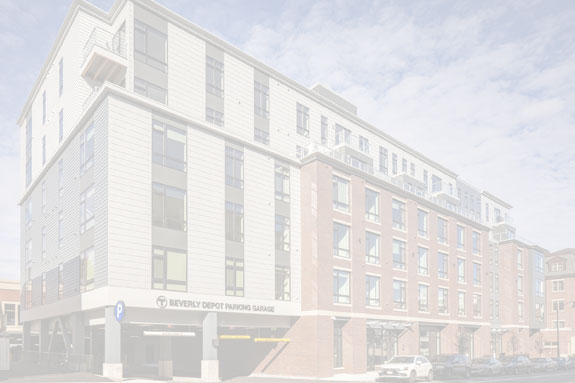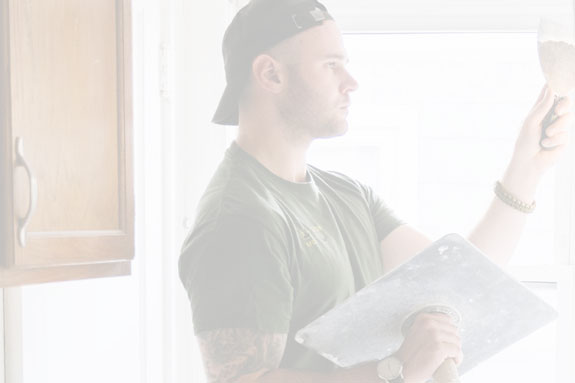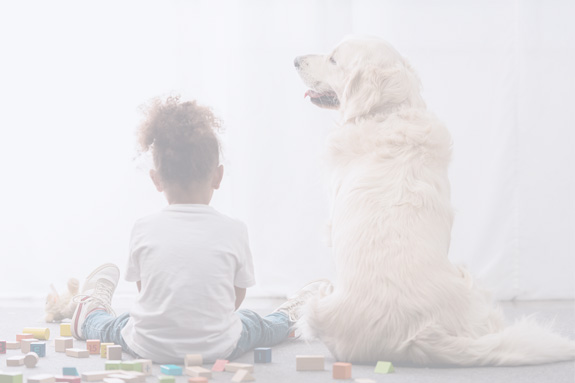 Who are you?
What do you want to do?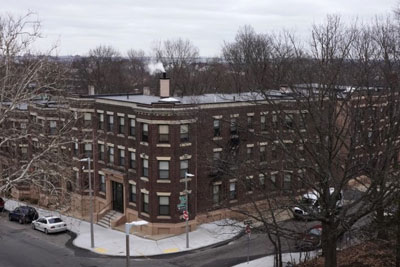 Press Releases Multifamily
The NHP Foundation will substantially renovate the historic, 217-unit property and ensure affordability for lower-income households for at least 25 years
October 21, 2020
Originally built in the early 1900s, the property was last substantially rehabilitated in the 1980s.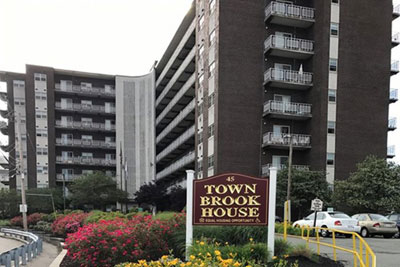 Press Releases Multifamily
Low-income senior citizens and residents with disabilities will have affordability preserved, as the non-profit Wollaston Lutheran Housing, Inc. will extend protections for 150 apartments for at least 20 years
October 15, 2020
The transaction also provides the nonprofit owner with new capital to advance its affordable housing and social service work.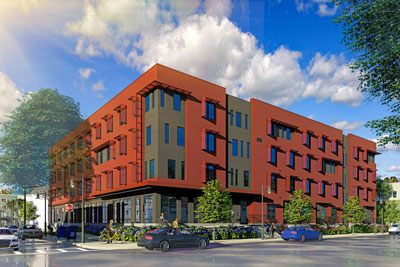 Press Releases Multifamily
Latest portion of the ongoing redevelopment will demolish blighted public housing units and construct 170 new rental homes for lower-income households and senior citizens
October 01, 2020
Part of the multi-phase redevelopment of the 845-unit Old Colony.