MassHousing remains open and will continue to provide mission-critical business during this unprecedented period of time.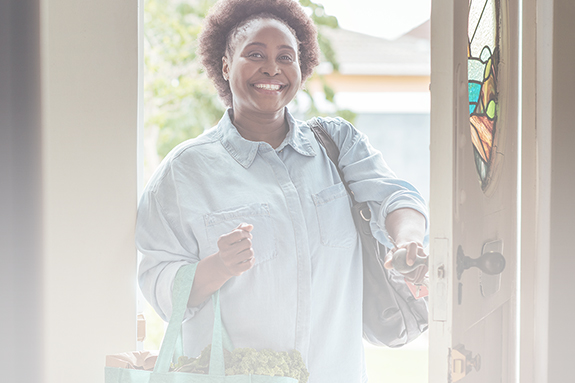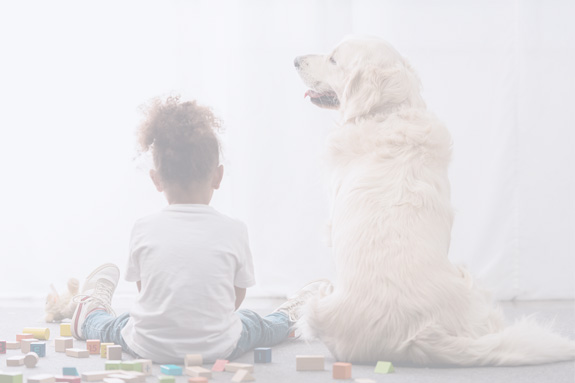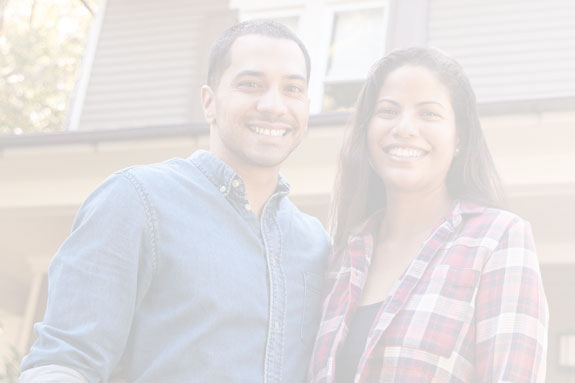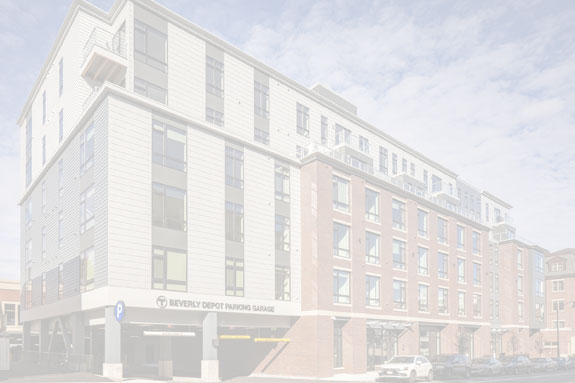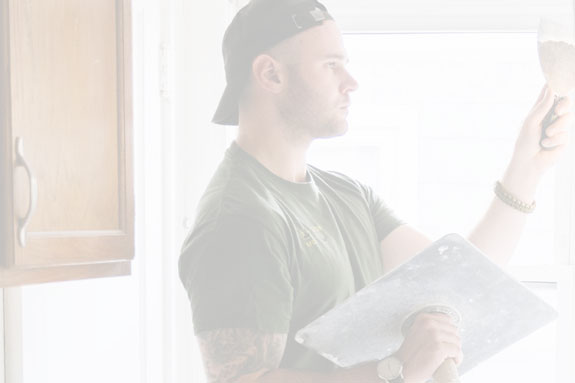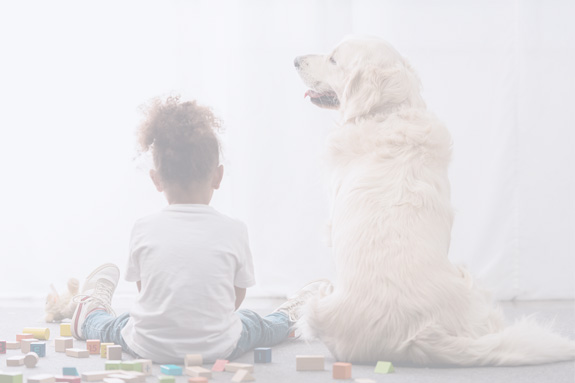 Who are you?
What do you want to do?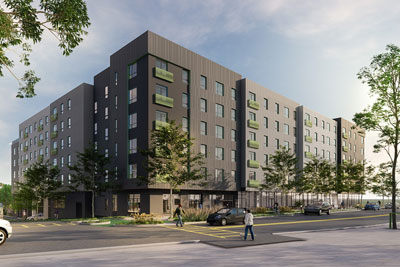 Press Releases Multifamily Workforce Housing
POAH will develop 135 units of energy efficient housing on an underutilized MBTA parking lot in Mattapan Square
November 16, 2020
The property will be constructed using the latest passive house energy efficiency standards.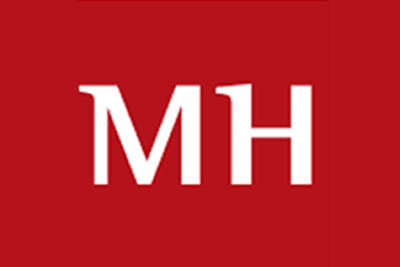 Press Releases Multifamily
Organizations commit to engaging with renters, accepting state rental assistance program funding
November 12, 2020
As of November 10, over 53 property owners committed to the Pledge, representing over 57,654 homes across the Commonwealth.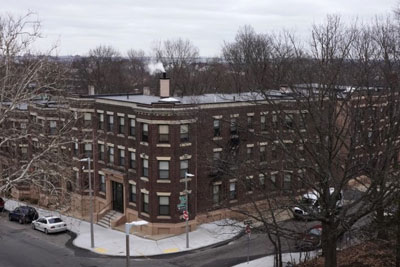 Press Releases Multifamily
The NHP Foundation will substantially renovate the historic, 217-unit property and ensure affordability for lower-income households for at least 25 years
October 21, 2020
Originally built in the early 1900s, the property was last substantially rehabilitated in the 1980s.