Angelo Nuby
I'm a Senior Relationship Manager with over 35 years of experience in the financial services industry, which includes retail and mortgage banking, and have worked at MassHousing for 14 years. I have traveled to just about every county in Massachusetts and worked with trusted advisors, housing advocates and real estate professionals that interact directly with first-time homebuyers.
When we bought our first home, interest rates were high and we had the same challenges that young families starting out have now. We didn't want to use all our savings, so we purchased a condo with a first-time buyer program that required a down payment of 1.5%. The interest rate on our loan started at 13.5% (incredibly high by today's standards!) and the rate decreased over two years to a "low" 11.5%.
My best advice is to seek out home buyer education classes, research available loan options and keep your credit score as high as possible. I look forward to assisting you with any questions.
Contact Angelo: 857-472-9010 | anuby@masshousing.com
Goretti S. Joaquim (Eu falo português)
I am a Senior Relationship Manager at MassHousing. I have worked at MassHousing for many years and love being part of such a great organization that helps so many people.
My background in mortgage underwriting and operations allows me to assist borrowers in achieving their dream of homeownership. I am an active volunteer with community organizations on the South Coast, South Shore and Cape Cod, particularly in Fall River, New Bedford, Taunton, Attelboro, Brockton and Barnstable.
Throughout my time at MassHousing, I have guided many borrowers—especially those who speak Portuguese—in purchasing their first homes. I look forward to helping you as well!
Contact Goretti: 617-283-7677 | gjoaquim@masshousing.com
Oneida Fuentes (Yo hablo español)
I have worked as a Relationship Manager at MassHousing for 6 years and I have over 20 years of experience in the mortgage industry assisting consumers with their financial needs.
I speak Spanish, am very resourceful and compassionate, and always provide exceptional customer service with a smile.
I enjoy educating first-time homebuyers at classes statewide about the array of loan programs available from MassHousing. I regularly volunteer at community events in Central Massachusetts, Springfield and the Pioneer Valley.
I look forward to assisting you on your homebuying journey!
Contact Oneida: 617-416-8587 | ofuentes@masshousing.com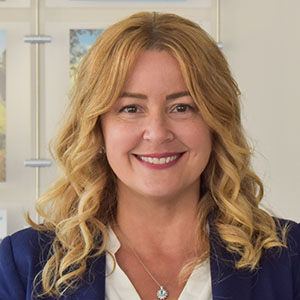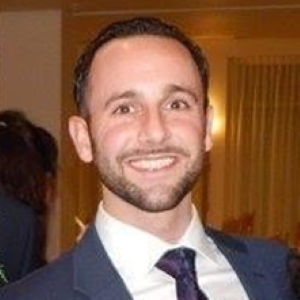 Rich Petisce
I joined MassHousing in 2014, working to make the Agency better known to consumers, lenders, Realtors and nonprofits in underserved communities. My first role with the Agency was speaking directly with homebuyers, answering their questions and helping them understand the homebuying process.
Prior to joining MassHousing, I worked in the mortgage industry for several years. But even with that experience, I still found it challenging to buy my first home.
I look forward to helping you navigate the loan programs and down payment assistance MassHousing has available to help you purchase your first home!
Contact Rich: 617-306-9840 | rpetisce@masshousing.com
Rocco Leone (Io parlo italiano)
There is no better feeling than helping people understand the process of purchasing a home. Coming from Italy when I was 12 years old, I saw how my parents struggled with understanding how things worked in the United States. It made me want to help people not only in purchasing a home but also with other daily difficulties.
I have been in the mortgage business for the past 35 years, helping families reach the dream of owning their own home. I regularly volunteer at events and with community organizations in Worcester County and all of Central Mass.
I enjoy traveling to different countries. I am fortunate to speak Italian and can get by in Spanish. My hobbies are playing soccer, cooking, and always making sure my five daughters and two grandchildren are doing well every day. Please call me, I would love to help you!
Contact Rocco: 617-513-3724 | rleone@masshousing.com