Workforce Housing Initiative
MassHousing has invested more than $100 million in its Workforce Housing fund, which supports the creation of rental housing that is affordable for households whose incomes are too high for subsidized housing but are priced out by market rents.
Workforce Housing Program Highlights
Supports housing with rents affordable to individuals and families with incomes of generally between 60% and 120% of Area Median Income (AMI)
Provides up to $100,000 of subsidy per workforce housing unit
Leverages strategic opportunities to use state-owned land
Complements, does not replace traditional MassHousing development financing
Ensures workforce housing units are deed restricted as affordable
Workforce Housing Eligible Projects
Preference for new units; existing projects where unrestricted units become restricted or preservation of affordability is at risk will be

considered
20% of units must be affordable for households earning at or below 80% of

AMI
Terms may change and additional restrictions apply. View the Workforce Housing Program Guidelines.
Looking for a workforce unit?
Workforce units are an affordable option for renters who earn too much to qualify for traditional subsidized housing but are still burdened by high market rents. View a list of developments that offer workforce units, and contact their management companies to learn about eligibility requirements and the application process.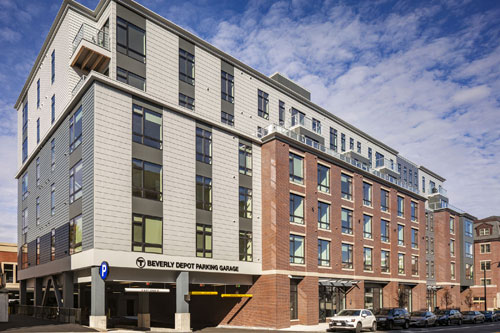 Multifamily Workforce Housing Development Profiles
Beverly
March 18, 2019
Holmes Beverly was built with commuters in mind.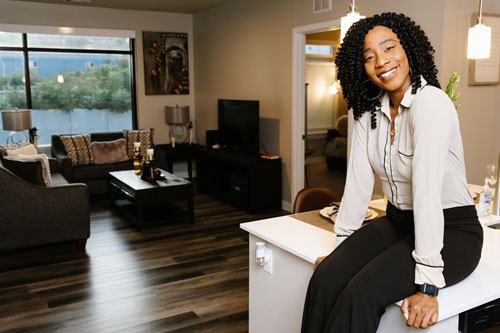 Multifamily Renter Stories Workforce Housing
The Watson, Quincy
December 06, 2019
Boston teacher helped by new workforce housing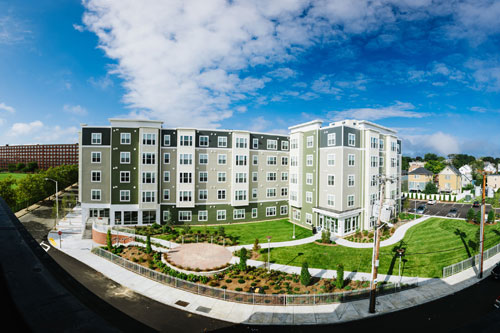 Development Profiles Multifamily Workforce Housing
Lynn
February 25, 2019
The new 71-unit Gateway North was built with working families in mind