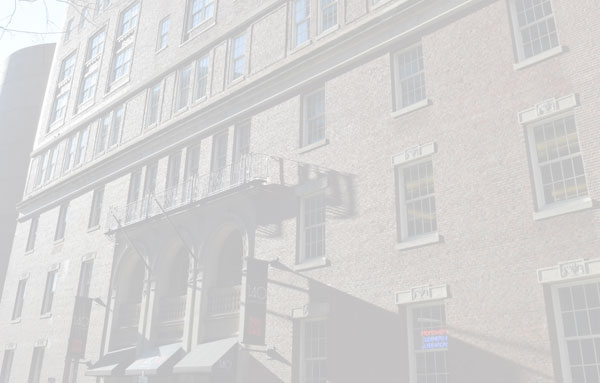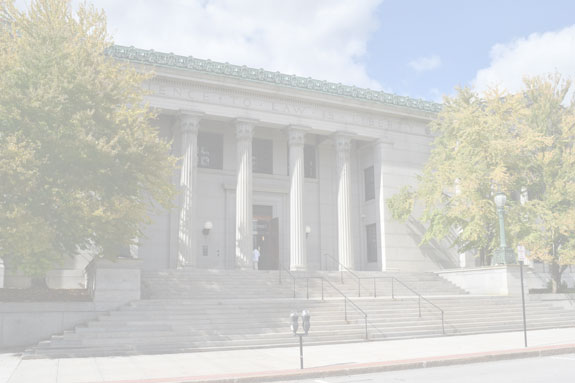 Our Rental Business Development Team is ready to work with you!
Whether you're building or preserving deeply affordable or mixed-income rental housing in Massachusetts, you've come to the right place.
As the Commonwealth's Housing Finance Agency, we've been solving the most complex affordable rental financing challenges for more than 55 years.
Get your development vision off the drawing board and into the ground or refinance your existing housing community. Our financing options include:
Construction and permanent financing

for new and adaptive reuse developments
to preserve existing deeply affordable and mixed-income rental housing

Supplemental subordinate financing that provides liquidity to sustain operations and funds capital needs to preserve affordable rental housing
Mission-driven "soft" debt to produce and preserve rental housing for low- and middle-income households
Grants to produce middle-income homeownership developments in Boston, Gateway Cities and Qualified Census Tracts
Contact us today at 617.854.1810 or RentalDevelopers@masshousing.com.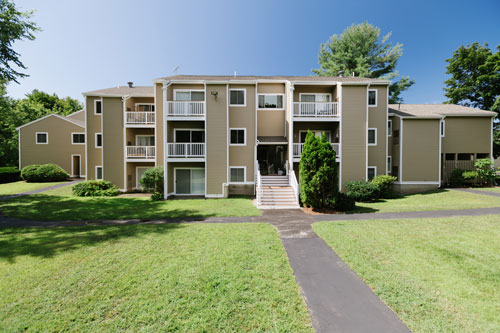 Multifamily Development Profiles
Bedford
December 06, 2019
State and town collaboration preserves at-risk affordable rental housing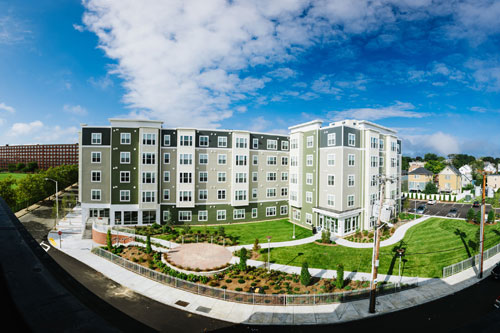 Development Profiles Multifamily Workforce Housing
Lynn
February 25, 2019
The new 71-unit Gateway North was built with working families in mind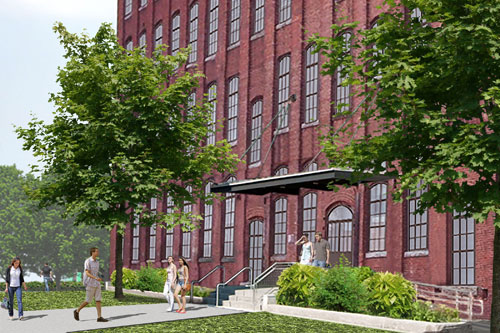 Multifamily Development Profiles
Lawrence
April 17, 2019
Adaptive reuse project transforms abandoned industrial building