Strengthening Families and Communities
MassHousing joins residents, community-based organizations, housing communities, law enforcement and other stakeholders to develop and support programs and activities that nurture the social and emotional needs of families.
Youth Resident Activities Program
Youth RAP programming supports young people
Youth RAP addresses the lack of resources for young people living in MassHousing developments. The program began in Boston in 1991, and is now offered statewide and year-round.
YouthRAP awards grants to help fund youth programming such as program offerings include
After-school drop-in centers
Summer programs
Youth employment
Seasonal activities
For more information, contact Kelly Hetrick at 617.854.1352.
+Read More
-Less
Resident Programs
Engaging programs support healthy housing communities
Multifamily developments enrolled in TAP, MassHousing's Tenant Assistance Program, can access diverse on-site programs and workshops that help residents, resident associations and site staff maintain enjoyable and healthy housing communities.
Sites select and schedule arts & entertainment, education and wellness programs. The number of free programs for TAP member sites is based on the number of apartments at the site.
For more information, contact Denise Green at 617.854.1080.
+Read More
-Less
Community Engagement
Connecting stakeholders to improve neighborhoods
MassHousing supports a variety of community-based programs and initiatives that focus on neighborhoods in and around MassHousing rental communities. In concert with our housing and community partners, these programs center on engagement, youth development and health and wellness.
For more information, please contact Kara Pillsbury Johnson at 617.854.1036.
+Read More
-Less
The HUB
A proactive approach to building safer communities
The HUB is a new approach to proactively address and prevent crises before they happen. Pioneered in Canada and now making its way to the U.S., the HUB model brings together local law enforcement and community organizations addresses housing, health care, substance abuse and mental health, among others.
The HUB team meets weekly to discuss clients facing elevated levels of risk, and to develop immediate, coordinated and integrated responses.
MassHousing has been a key partner in bringing the HUB to Boston from Chelsea. For more information, please contact Kara Pillsbury Johnson at 617.854.1036.
+Read More
-Less
Public Safety Task Forces
Working to build safer communities
MassHousing is part of a diverse group of stakeholders that work to coordinate crime prevention strategies and, improve communication and collaboration between law enforcement, housing developments and neighbors, and share resources to improve communities.
+Read More
-Less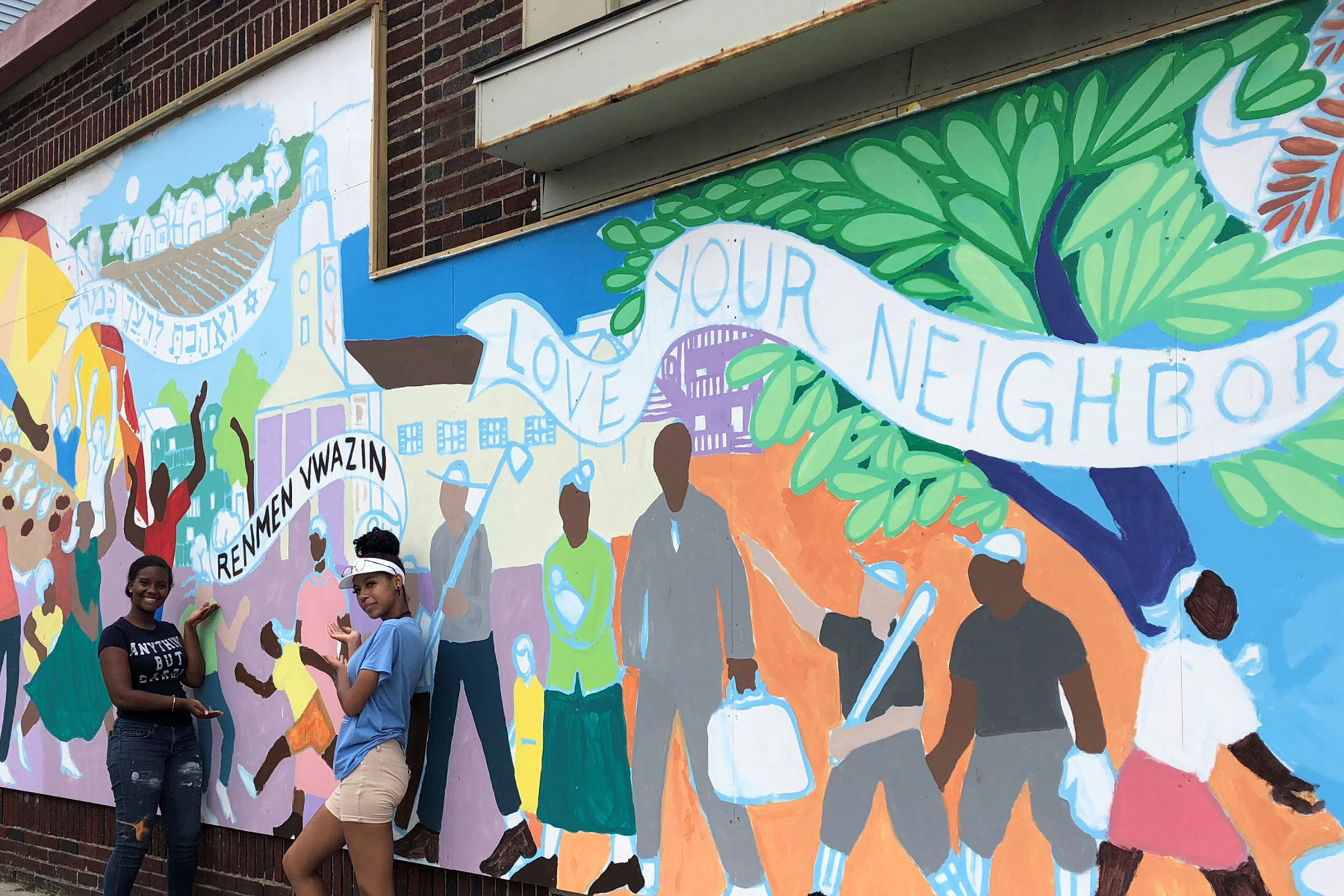 Community Services
April 04, 2019
MassHousing supports summer job opportunities for young people across Massachusetts through a number of community partners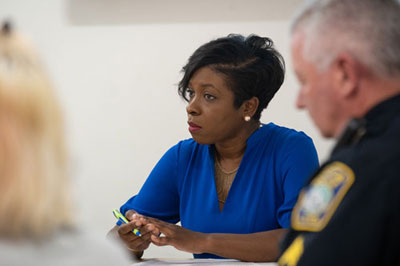 Community Services
April 04, 2019
The JP Hub is helping to improve the lives of some of Boston's most vulnerable residents.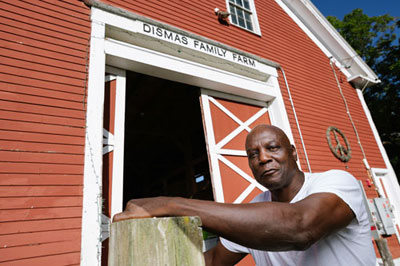 Community Services Sober Housing
January 14, 2020
A working farm in Oakham provides a fresh start.