Resources for Multifamily Partners
Thank you for your shared commitment to promoting equal access to the economic opportunities created by affordable multifamily housing in Massachusetts.
MBE/WBE Utilization Reporting through CDMS
Visit our rental business portal, MassHousingRental.com, to submit utilization reports through the Compliance & Diversity Monitoring System, CDMS.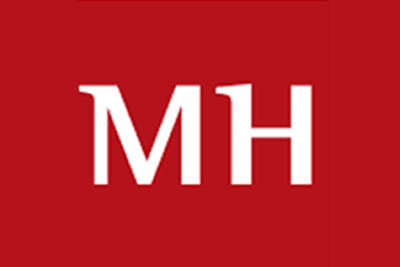 Diversity & Inclusion Multifamily
May 18, 2020
Peabody Properties achieved great success in contracting with minority- and women-owned businesses in the first half of fiscal year 2020.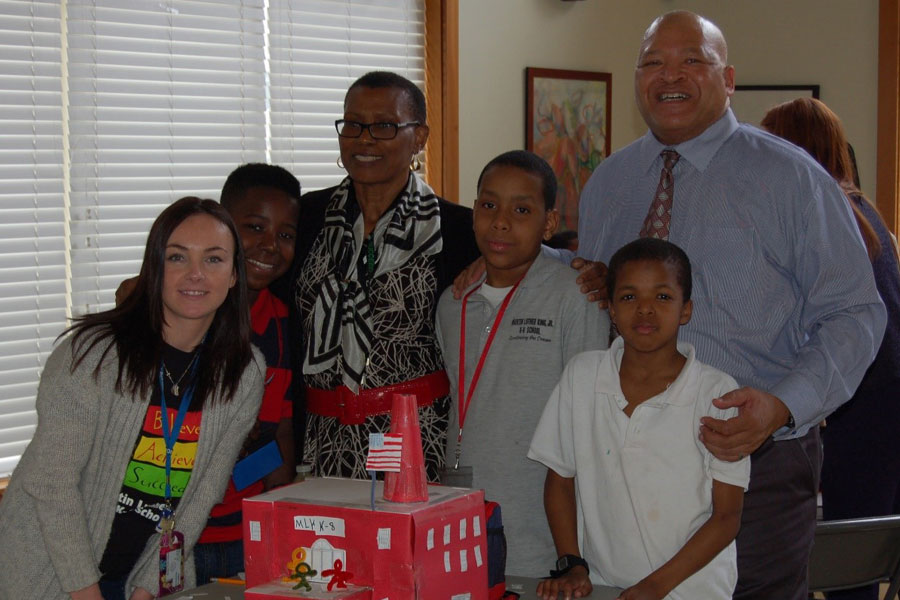 April 02, 2019
The STARR Mentor program links MassHousing staff with students and teachers at the MLK School in Dorchester.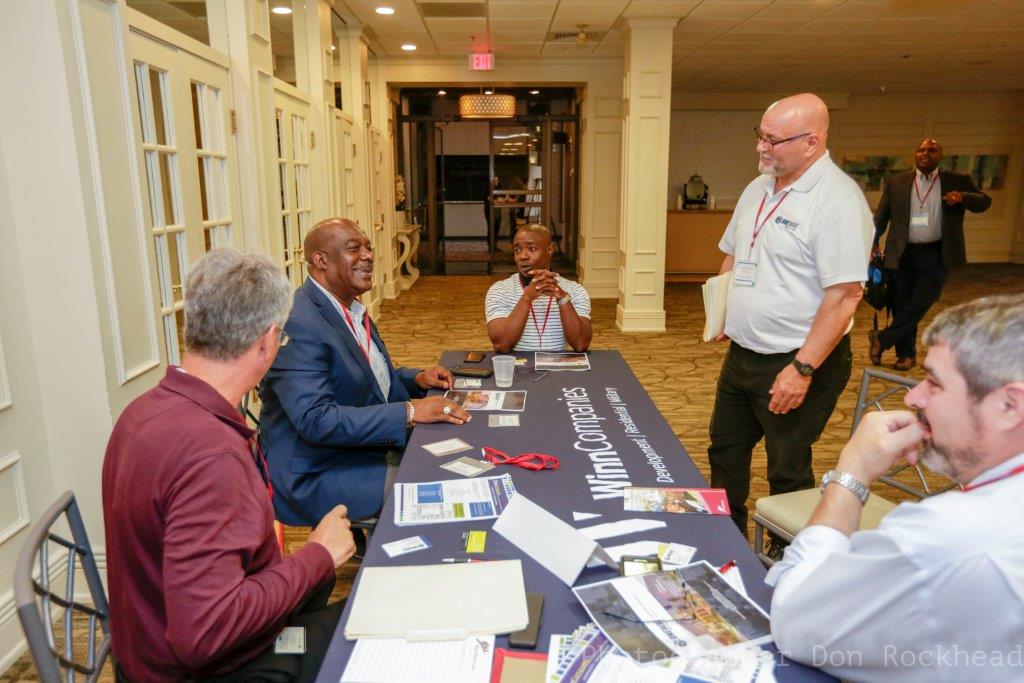 April 01, 2019
Connecting buyers and sellers expands opportunity