Resources for Diverse/Small Businesses
MassHousing finances and/or oversees hundreds of rental housing communities across Massachusetts with thousands of apartment units. The construction and maintenance of these properties generates tens of millions of dollars in economic activity every year.
We work to make these contracting opportunities available to a broad range of diverse businesses, including:
Minority Business Enterprises (MBEs)
Women Business Enterprises (WBEs)
Service-Disabled Veteran Business Enterprises (SDVOBEs)
Veteran Business Enterprises (VBEs)
Lesbian, Gay, Bisexual, and Transgender Business Enterprises (LGBTBEs)
Disability-Owned Business Enterprises (DOBEs)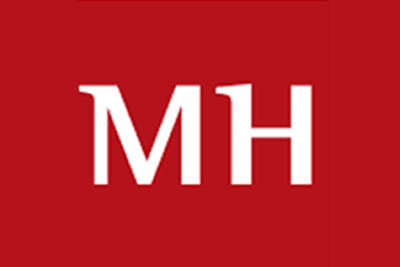 Diversity & Inclusion Multifamily
May 18, 2020
Now more than ever, MassHousing's Diversity & Inclusion team recognizes the importance of supporting diverse businesses.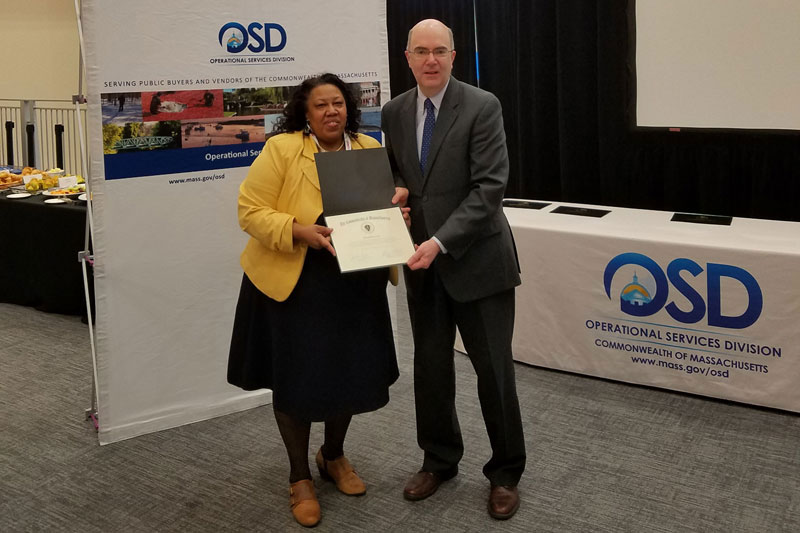 April 01, 2019
MassHousing was honored with a Quasi-Public Organization of the Year Award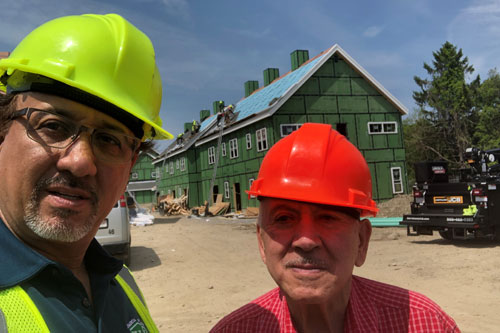 Diversity & Inclusion Multifamily
March 24, 2020
MassHousing's efforts to match diverse businesses with the Agency's multifamily partners is paying dividends for all parties involved.