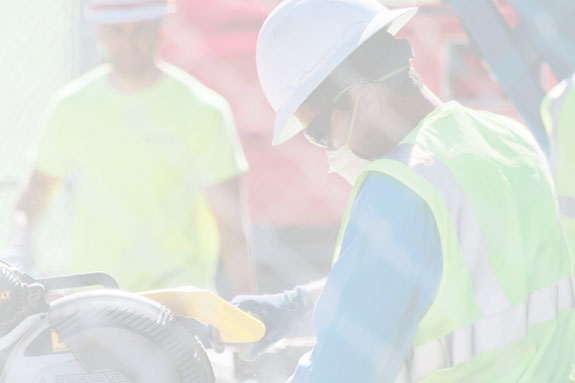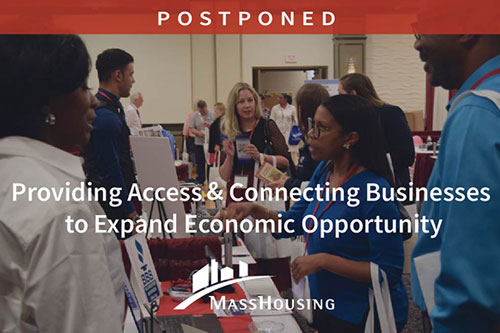 Diversity & Inclusion Upcoming Events
March 11, 2020
30th Greater Boston Diversity & Inclusion Trade Fair has been postponed.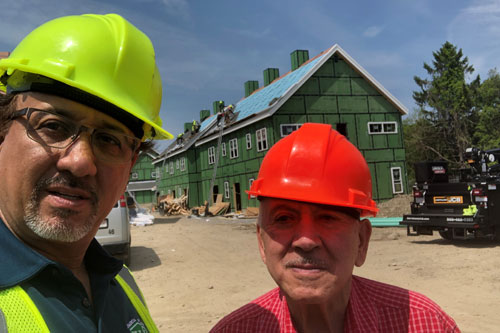 Diversity & Inclusion Multifamily
March 24, 2020
MassHousing's efforts to match diverse businesses with the Agency's multifamily partners is paying dividends for all parties involved.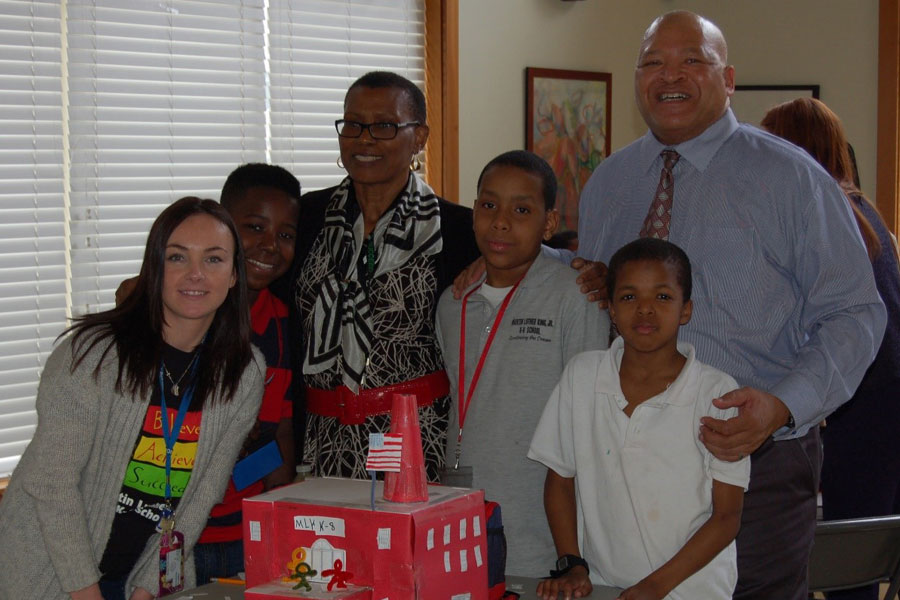 April 02, 2019
The STARR Mentor program links MassHousing staff with students and teachers at the MLK School in Dorchester.