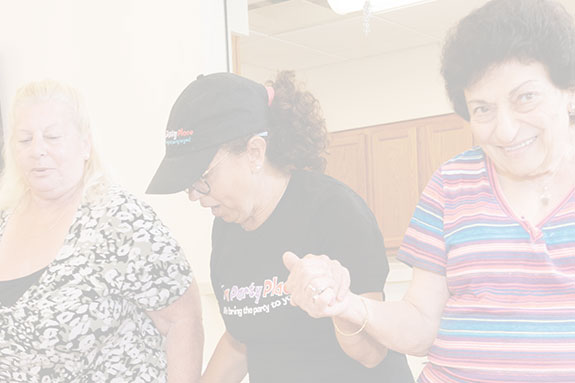 Upcoming Trainings
Community Services Trainings cover a variety of topics relevant to housing and social service professionals. Full and half-day trainings are offered throughout the year at locations across Massachusetts.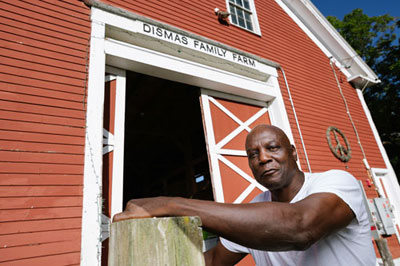 Community Services Sober Housing
January 14, 2020
A working farm in Oakham provides a fresh start.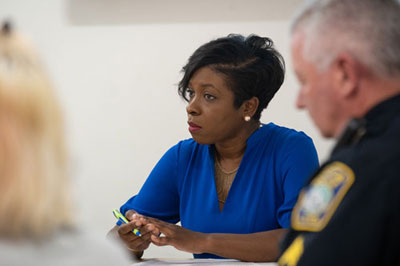 Community Services
April 04, 2019
The JP Hub is helping to improve the lives of some of Boston's most vulnerable residents.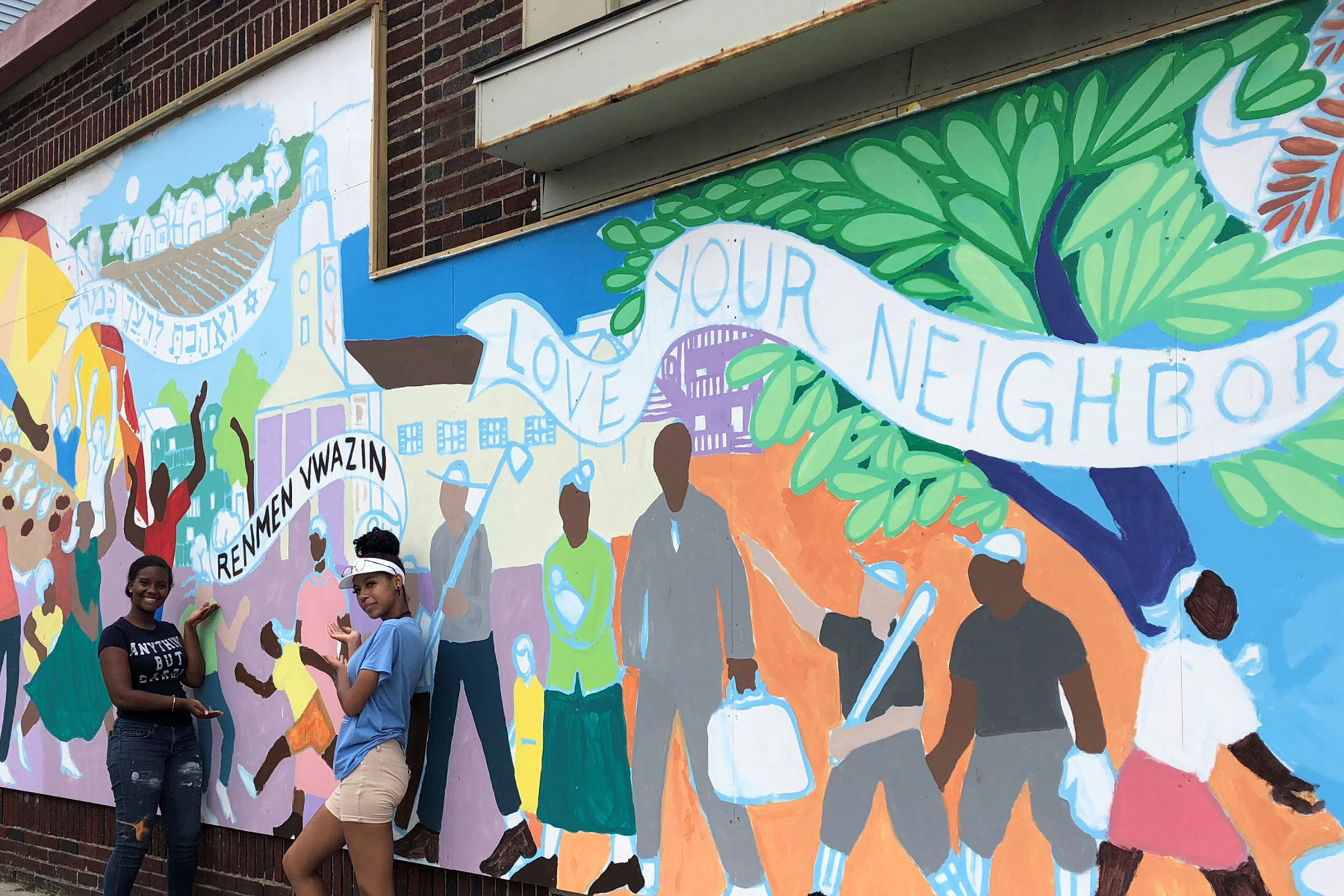 Community Services
April 04, 2019
MassHousing supports summer job opportunities for young people across Massachusetts through a number of community partners